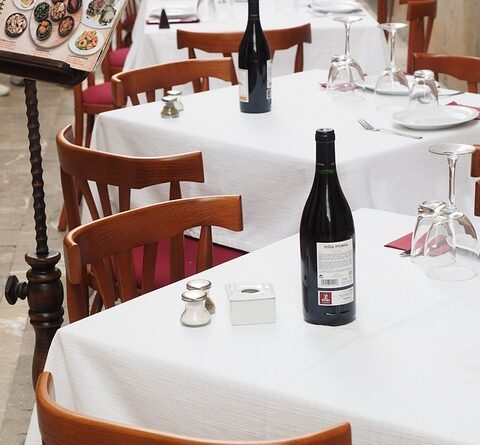 Rhodes, a beautiful Greek island in the Aegean Sea, is known for its stunning beaches, ancient ruins, and delicious cuisine. The island has a rich culinary heritage with influences from Greek, Turkish, and Mediterranean cuisines. As a result, there are numerous restaurants in Rhodes that offer a diverse range of delicious dishes.
One of the most popular types of restaurants in Rhodes is the traditional taverna. These tavernas offer a range of Greek dishes, including moussaka, souvlaki, tzatziki, and dolmades. The tavernas often have outdoor seating, creating a lively and festive atmosphere.
For seafood lovers, Rhodes has many excellent seafood restaurants. The island is surrounded by the Aegean Sea, making it a perfect location for fresh seafood. Many of the seafood restaurants are located on the coast, offering beautiful views of the sea while enjoying your meal.
Rhodes also has a number of international restaurants that serve a variety of cuisines from around the world. Italian, Indian, Chinese, and Japanese restaurants can be found in the main towns and tourist areas of the island.
Rhodes boasts an extensive array of dining options that cater to all palates, including the most discerning ones. Our curated list of recommended restaurants, presented below in alphabetical order, encompasses a range of styles, from typical tavernas and fish and traditional restaurants to pizzerias, fast food establishments, vegetarian/vegan restaurants, and beyond.
By clicking on the restaurant's name, you will be directed to its website; alternatively, clicking on the map link will bring up the restaurant's location on Google Maps. The restaurants featured on our list are located in both the old town and new town of Rhodes. During the high season, it is highly advisable to book a table in advance. For those unfamiliar with the local specialties, we provide a link to a page describing Greek cuisine.