The purpose of this site is to serve as a comprehensive resource for information about the island of Rhodes in Greece. The information provided on this site is intended to cater to the needs of individuals with a range of objectives, including providing a virtual tour of the island for those interested in exploring it virtually, offering practical assistance to those planning a vacation in Rhodes, and providing relevant information and support to those currently residing on the island.
This site includes historical information, geographical details, general news, tour and excursion recommendations, advice on finding accommodation such as hotels, apartments, and vacation rentals, and weather updates. As the site is continuously updated and enriched with new material, it is likely to never be fully complete. However, it aims to provide a comprehensive and detailed portrayal of Rhodes to its users."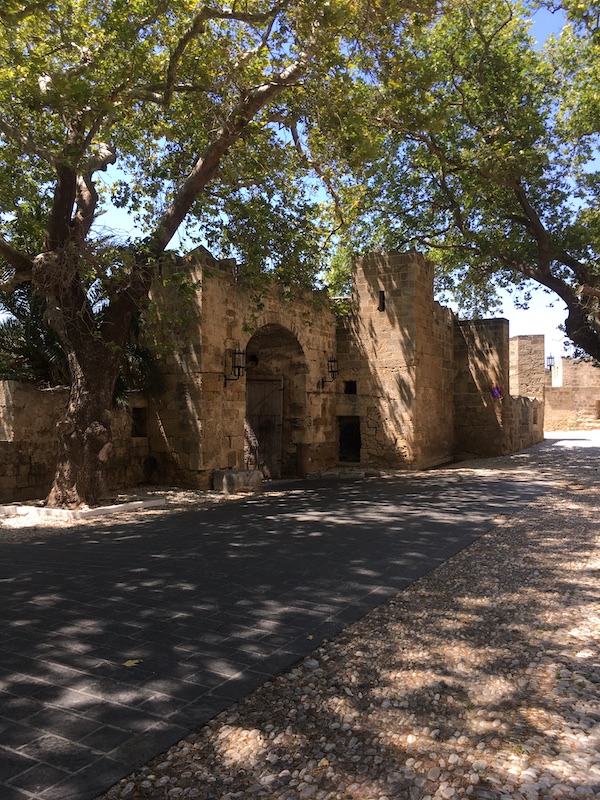 Travel to Rhodes
If you are planning a trip to Rhodes compare the special offers, even last minute, offered by the main online operators. Flights, hotels , various accommodations, car rental , vacation packages and charter flights to Rhodes . Don't forget to check out the site proposals for holiday homes or apartments, small hotels and pensions in the old town .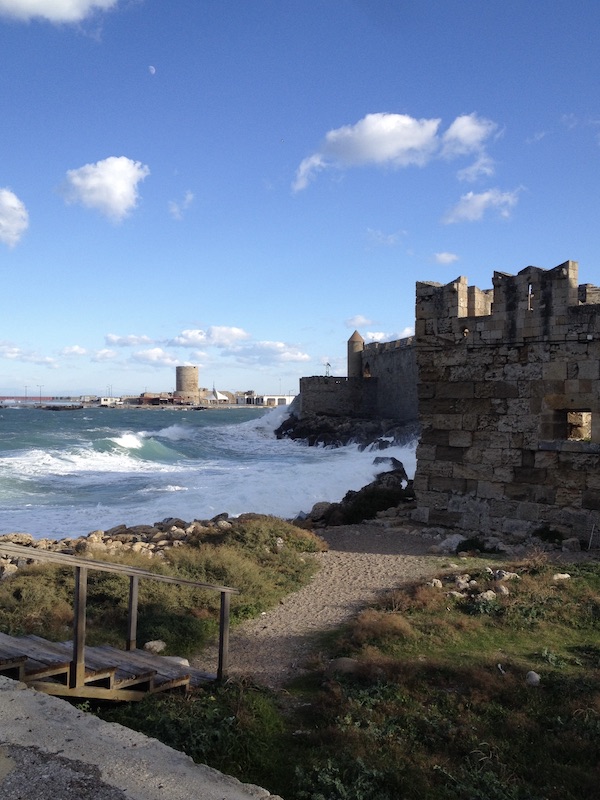 Island Of Rhodes Introduction
Pages with mainly introductory or specific content, it is advisable to start the virtual journey of the island from these pages. The history of Rhodes , the morphology and the lush nature . Also visit the pages that introduce the wonderful old town of Rhodes , a UNESCO world cultural heritage. Also take a look at the houses that we offer exclusively and visit the splendid thermal baths of Kalithea on the east coast of the island.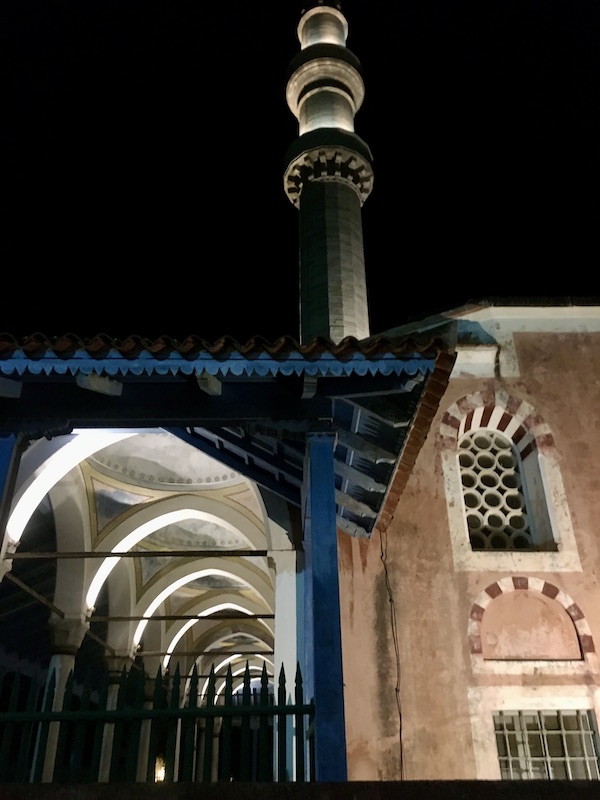 Island Of Rhodes In General
Information that do not exclusively concern Rhodes but Greece in general: music , gastronomy , typical games and much more. Consult the pages about specific topics such as The Colossus of Rodos whose story is told trying to shed light on its mysteries. Also visit the page dedicated to the Aquarium of Rhodes , and the pages dedicated to museums, from the archaeological museum to the museum of modern art.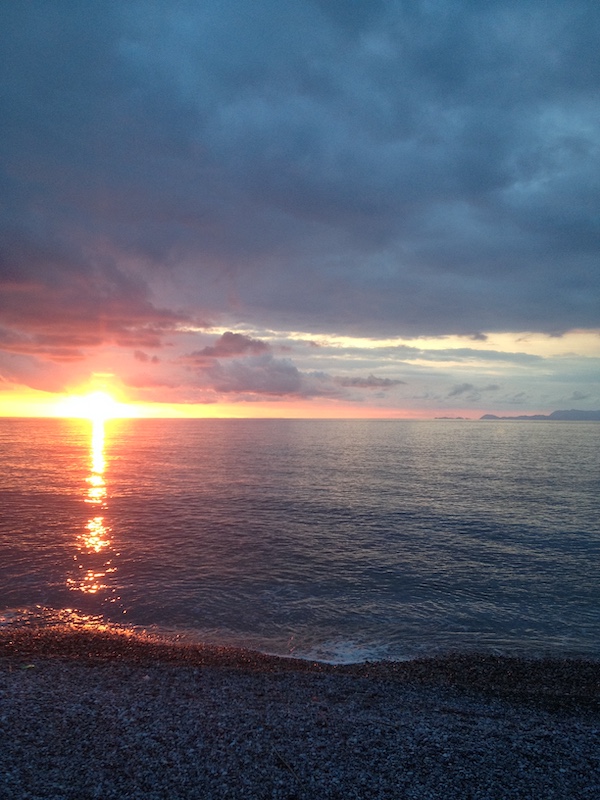 Typical Products
Greece and its products: flavors and aromas that belong to the culinary culture of the Mediterranean basin. This section contains products globally known such as olive oil , Rhodes wine but also others much less known such as the typical resin wine and mastika , a natural resin with therapeutic properties, a specialty of Hios. You will also be able to discover details about Greek coffee and ouzo , the best known and most appreciated Greek alcoholic drink in the world.
Useful links: Excursions in Rhodes, Greece travel , Flights and Ferries
.