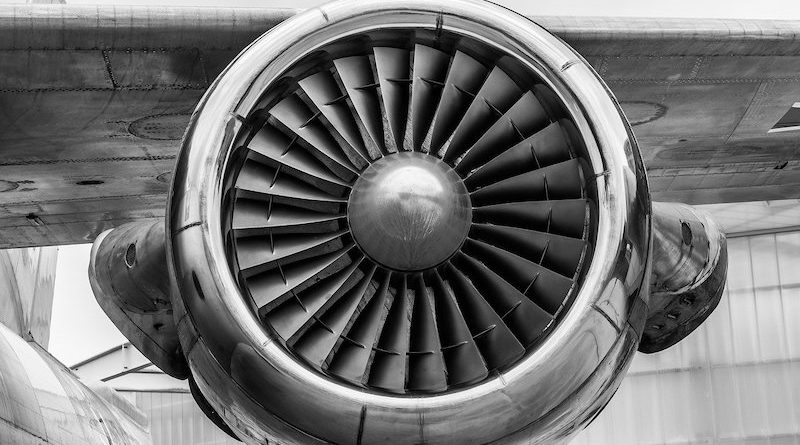 Airplanes and Ferries In brief
Flights to Rhodes: the island of Rhodes in Greece can be reached by air or by sea. The DIAGORAS international airport is open all year round and ships and ferries from the mainland arrive daily at the commercial port Two marinas are already able to accommodate pleasure boats and a third marina has finally been completed. Rhodes is also connected with all the Aegean islands: the route to Thessaloniki crosses the islands located north of Rhodes such as Kos, Patmos, Syros and Samos; via Paros and Santorini, Rhodes it is connected to Crete; there are also direct connections with Thessaloniki and with the major islands in the north-east of the Aegean such as Limnos, Mytilini (Lesbos), Chios and Ikaria. Cruise ships of various shipping companies, including Italian ones, reach the island of Rhodes .
Flights to Rhodes
The international airport of Rhodes , Diagoras, is always reachable by scheduled flights via Athens, Thessaloniki, Crete and other local airports.
From Athens Eleftherios Venizelos airport (30 km from the city) Olympic Airways and Aegean Airlines have air connections to Rhodes throughout the year (approximately 1 hour flight) and the same applies to Thessaloniki airport (1 about an hour and 40 minutes). Furthermore, from March to the end of October, countless direct charter flights connect the island of Rhodes to the main international airports. Contact your travel agency for more information on possible flight offers. Diagoras International Airport is located on the west coast of the island and is about 15 kilometers from the city of Rhodes . It is able to offer the same services as any international airport. Inside there are shops, snack bars, car rentals and for those traveling outside the EU there is a duty free shop. Taxis and buses guarantee connections with the city and the main localities. If you want to save money and get to Rhodes without stopping, check out charter flights. Charter flights from Italy to Rhodes are usually available starting in May.
Car rentals
If you want you can rent a car online and pick it up directly at Rhodes airport with:
Sixt – It stands out for its mobility, innovation and quality. Founded in 1912, Sixt has grown to become a leader in Germany as a car rental company and is rapidly expanding to other markets around the world. Our extensive coverage ensures our customers are never too far from a Sixt car rental station, on top of that and we are opening new stations every single month. Sixt is currently present in over 105 countries with more than 4000 rental stations. We can provide a large fleet of car and van rentals to suit all budgets – from cheaper rentals to luxury options from manufacturers such as Jaguar and Maserati.
Rodos Cars – Founded in 1989, with a fleet of over 1,200 cars, Rodos Cars is the leading car rental company on the island, thanks to its excellent customer service, professionalism and competitive rates. As the largest car rental company in Rhodes, we have a wide selection of new cars to choose from, ranging from economy cars, minivans, convertibles and luxury cars to our most comfortable premium range, allowing you to discover the island in luxury. All cars are fully insured, to give you peace of mind during your vacation
Flights to Rhodes and online holidays
Book a flight or vacation from the comfort of your home with:
Veratour – was founded in 1990 and over time has become one of the main Italian tour operators: since then over four million Italians have chosen it to experience splendid holidays in the name of the famous "Made in Italy Veratour" style and the most rigorous and efficient organization. In line with Veratour's history, passion and pride, the services have been redesigned to offer the most beautiful destinations in the best villages in maximum safety, where you can spend the most desired and deserved holidays in serenity in the name of the highest levels of attention and attention to detail and Italian style.
eDreams – The leading Internet site in Italy in the sale of travel and holidays online.
On edreams you can buy holiday packages, book flights, ferries and hotels, rent houses and villas, book last minute trips, farm holidays and rent cars. eDreams offers the most complete and articulated tourist offer on the market: thousands of travel proposals from the main Tour Operators are now available on the site.
Skyscanner – One of the most used flight search engines in the world.