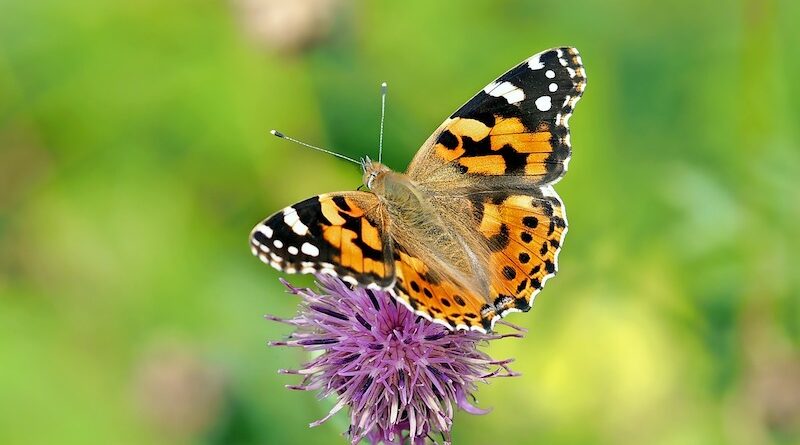 The Valley of the Butterflies
The Valley of the Butterflies, located on the island of Rhodes, Greece, is a captivating place that mesmerizes visitors with its unique natural beauty. This magical spot serves as a sanctuary for thousands of butterflies that travel from all over the world to seek shelter and reproduce during the summer months.
The valley, also known as Petaloudes in Greek, stretches across a vast wooded and hilly area. Here, plane trees and streams create an ideal habitat for butterflies, offering them a cool and shaded environment. During the warm season, thousands of butterflies descend upon this valley, creating a true spectacle of nature.
The butterflies found in the Valley of the Butterflies are primarily of the Vanessa Cardui and Eupelagia Quadripuncaria species, with their delicate and colorful wings forming a magnificent mosaic of vibrant hues. Their arrival typically begins in June when they mate and lay eggs on the trees and plants present in the valley. The larvae then hatch from the eggs and feed on the host plants until they transform into adult butterflies.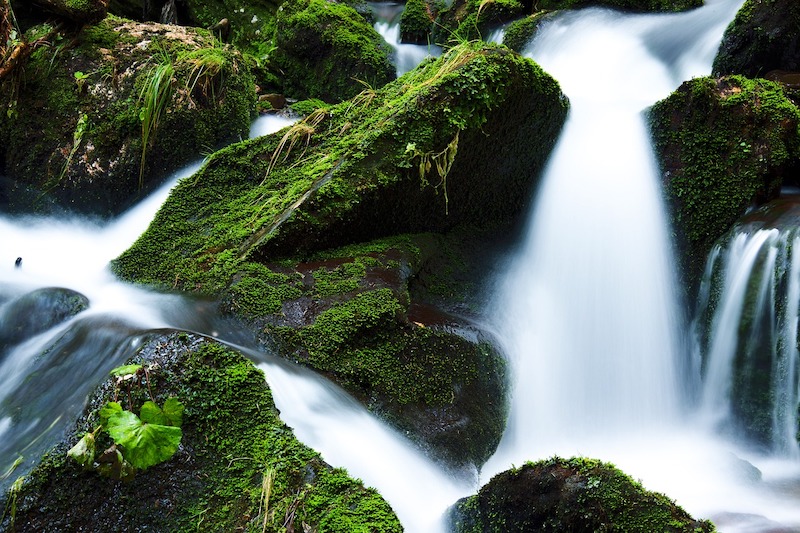 The fascinating aspect of this valley is the opportunity to observe these graceful insects up close as they flutter about in all their splendor. Many visitors find themselves surrounded by a sea of butterflies, creating a magical and surreal experience. The butterflies, in turn, seem undisturbed by human presence and continue their activities in a calm and serene manner.
To allow visitors to fully enjoy this natural wonder, walkways have been created that enable exploration of the valley without harming the butterflies' habitat. Along the path, you can also find picturesque waterfalls and scenic viewpoints that offer breathtaking vistas of the valley and the sea below.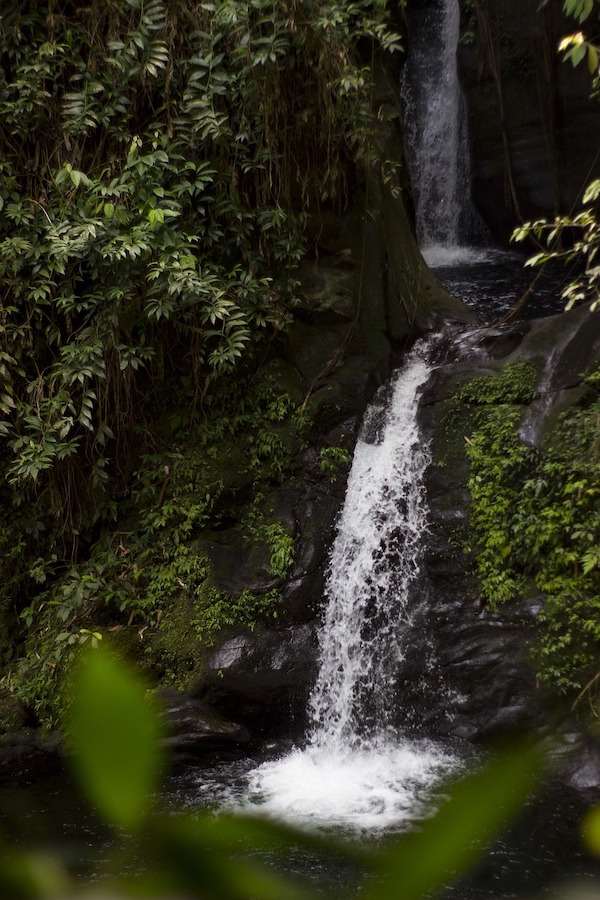 The Valley of the Butterflies is an important ecotourism attraction for the island of Rhodes, promoting the conservation of local fauna and flora. Through environmental education and visitor awareness, efforts are made to preserve this precious ecosystem for future generations.
If you are fortunate enough to visit the island of Rhodes during the summer, don't miss the opportunity to immerse yourself in the beauty of the Valley of the Butterflies. Experience the thrill of being surrounded by thousands of butterflies as you delve into this fascinating natural paradise. It will be an experience that will remain etched in your memory forever.