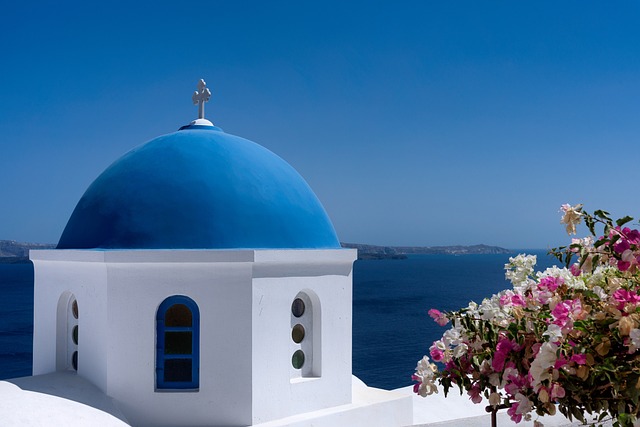 Greece: for those who live in Europe it is very easy to organize trips to Greece, both by air and by sea . The ports of Brindisi, Bari and Ancona are connected with the port of Patras and Igoumenitza in Greece. The port of Piraeus is connected with practically all the islands of Greece including Rhodes , while the port of Rafina near Athens concentrates ferries that depart mainly towards the Cyclades. The island of Corfu and other neighboring Greek islands are also connected by hydrofoil to the Italian coast. It is also possible to leaveyour country with pleasure boats and reach Greece by sea undertaking a pleasant journey and taking the necessary precautions with little risk. The sea of ​​Greece will make you feel in safe waters. For those who cannot separate from the car or for those who want to travel by camper, the ferries allow you to easily arrive on the coasts of mainland Greece from where you can leave for a trip to mythical places and cities on the coast and inland or embark again and reach the picturesque Greek islands always by ferry.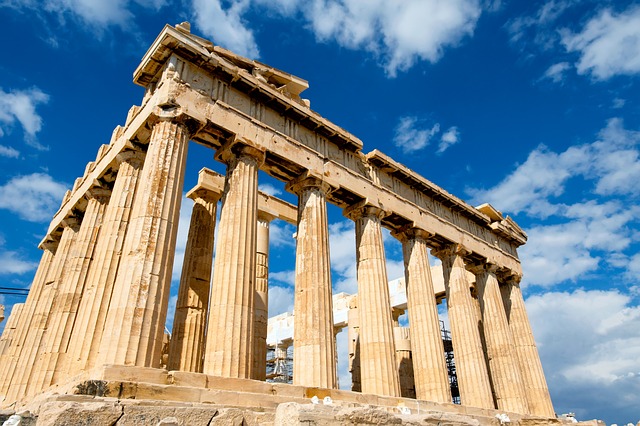 Almost all international airports have daily direct flights to Athens all year round and the Athens airport connects the capital with almost all Greek locations. Several airlines fly to Greece includin the flag copanies: Olympic and Aegean. Easyjet and Ryanair also have low-cost operations from Europe to Greece. During the tourist season the trip to Greece is facilitated by countless charter flights that connect many European cities to the most popular Greek tourist destinations. During the high season meny european cities have direct charter flights or with quick stopovers to Crete, Rhodes , Mykonos, Santorini and other places and islands of Greece.
In Greece it is possible to spend a regenerating relaxing holiday or undertake exciting trips to historic cities and mythical locations: Athens, Epidaurus, Mycenae, Olympia are just some of the countless possible destinations. For those who love nightlife Mykonos continues to be a favorite destination for night owls and fashioni addicted, the Greek Ibiza does not disappoint the people of the night with its clubs and shops open after hours and pleases crowds of very alternative people. Although Mykonos concentrates the majority of convinced night owls, almost all the islands and tourist resorts of Greece have neighborhoods and areas full of clubs .where to have fun and wait for the sunrise while dancing. The Greeks themselves are very fond of being in company and keeping up the small hours so don't be surprised if you find yourself eating a soup with them early early in the morning to dispose of the excesses of the night.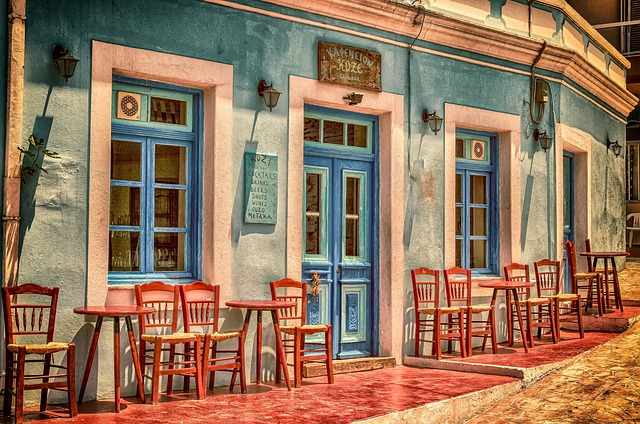 Greece
Greece largely lives on income from the tourism industry, so the choice of accommodation type for a holiday is decidedly vast. There are, both on the continent and in the islands, very different structures, large hotels belonging to international groups, medium and small hotels also with family management, agritourisms and camping sites, studios, apartments and villas for rent. It is possible to stay, especially in large structures with all-inclusive (much criticized), full board, half board or breakfast only. In short, the offer is very wide and the choice depends on the type of holiday desired. Backpacking without programming anything is another interesting possible alternative.
For those who do not feel like it or do not have the time or desire to plan a holiday in Greece on their own, there are countless tour operators in Europe that offer holiday packages for Greece for almost all possible destinations, if this is a solution right for you, consult a travel agency. If you are so busy that you do not even have time to get to an agency, some tour operators also sell holiday packages via the internet, so you can buy a holiday from the comfort of your own home or office.
Regarding the food "don't panic" "thanks for all the fish… Greek cuisine is excellent and in many ways very similar to our southern cuisine. Mediterranean cuisine has been recognized for years as one of the healthiest, most varied and tasty .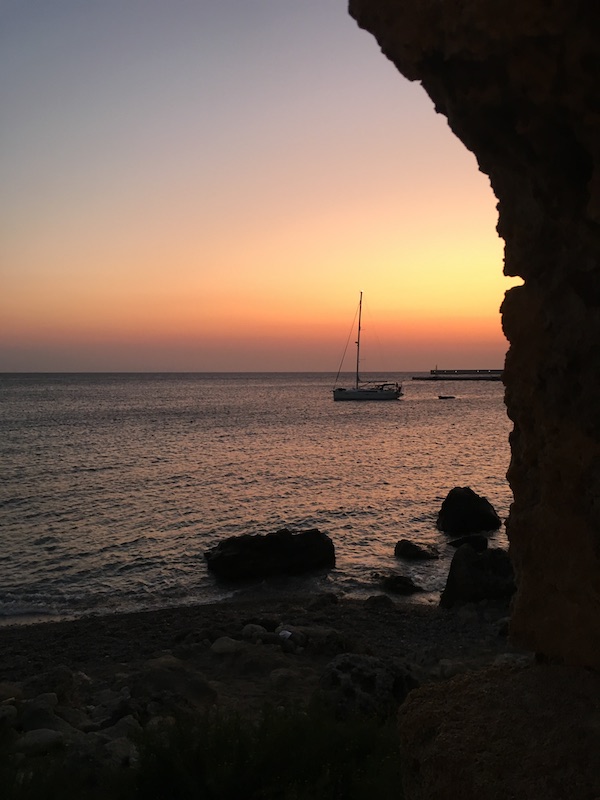 Have a good trip, "don't forget your towel" and see you in Greece.
Book a flight or vacation in Greece from the comfort of your home with:
Skyscanner – One of the most used flight search engines in the world