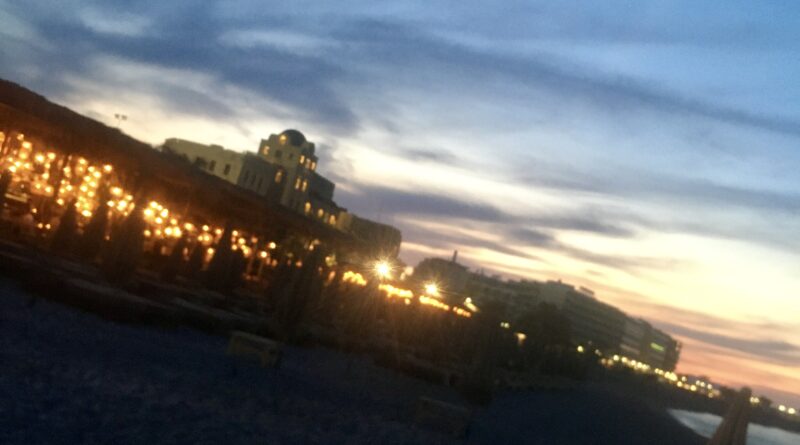 Grande Albergo delle Rose – Rhodes Casino
Grande Albergo delle Rose – Rhodes Casino is one of the most popular casinos in Greece, located in the city of Rhodes on the island of the same name. Established in 1999, this casino has become a must-visit destination for those who love to gamble.
The Rhodes Casino offers a wide range of games, including blackjack, roulette, baccarat, and poker, as well as a variety of slot machines. The casino features a luxurious and elegant interior, with high ceilings and stylish decor that create a sophisticated and glamorous atmosphere.
The casino also offers various amenities such as a restaurant and a bar, which serves a range of drinks and cocktails. The restaurant features a menu of Greek and international cuisine, with an emphasis on fresh seafood and local produce. There are also regular live music events and performances, adding to the overall entertainment experience.
In addition to its casino games and amenities, Rhodes Casino is also renowned for its excellent customer service. The staff is highly trained and friendly, providing a warm welcome to all guests and assisting them in every way possible to ensure an enjoyable and memorable visit.
Overall, Rhodes Casino is an excellent choice for those looking to experience the thrill of gambling in a luxurious and stylish setting while enjoying the beautiful island of Rhodes. Whether you are a seasoned gambler or a casual player, Rhodes Casino is sure to provide you with a memorable and exciting experience.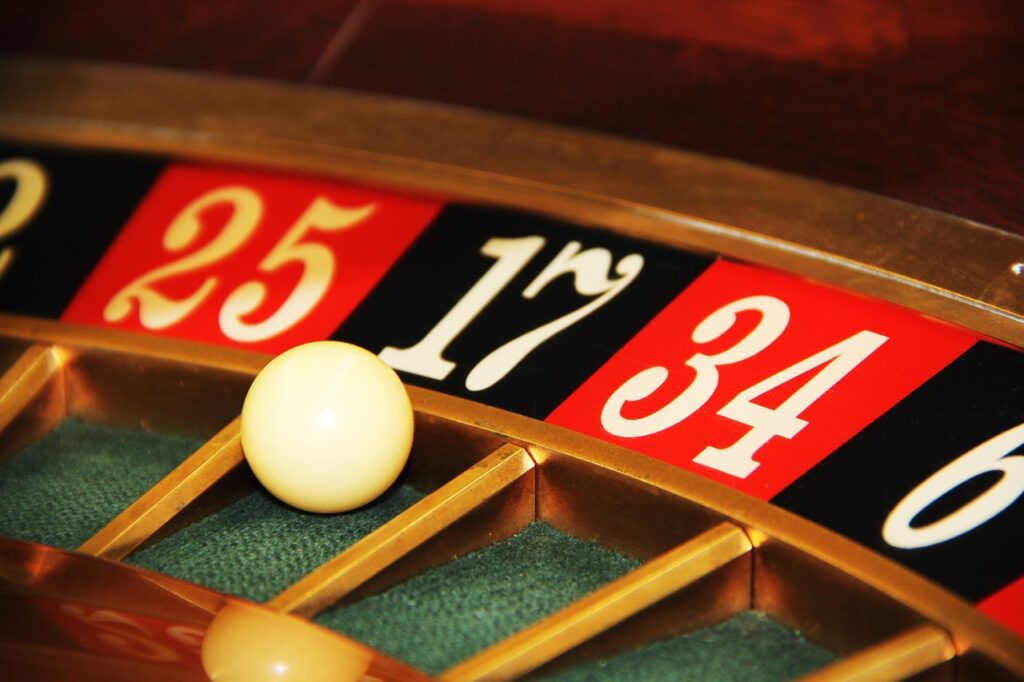 The Grande Albergo delle Rose is a luxurious five-star hotel located on the beautiful island of Rhodes in Greece. The hotel is situated in a prime location in the heart of Rhodes city, with stunning views of the Aegean Sea and the city's medieval walls.
The hotel boasts a beautiful design that reflects the traditional architecture of Rhodes, with a modern twist. The interior of the hotel is elegant and luxurious, with marble floors, high ceilings, and exquisite furnishings. The rooms and suites are spacious and beautifully decorated, offering guests a comfortable and relaxing stay.
The Grande Albergo delle Rose has a range of facilities to cater to all guests' needs, including a stunning outdoor swimming pool surrounded by sun loungers and parasols, a fully-equipped fitness center, and a luxurious spa offering a range of treatments to help guests unwind and relax.
The hotel's restaurants serve delicious cuisine, with a range of options to suit all tastes. The rooftop restaurant offers stunning views of the city and the sea, while the bar is the perfect place to enjoy a cocktail or a glass of wine after a long day exploring the island.
The Grande Albergo delle Rose is also an ideal location for business travelers, with modern conference facilities and meeting rooms available to hire. The hotel's dedicated events team can assist with organizing conferences, seminars, and business meetings, ensuring a successful and productive event.
Overall, the Grande Albergo delle Rose is a beautiful and luxurious hotel in an idyllic location, offering guests a memorable and relaxing stay on the stunning island of Rhodes.