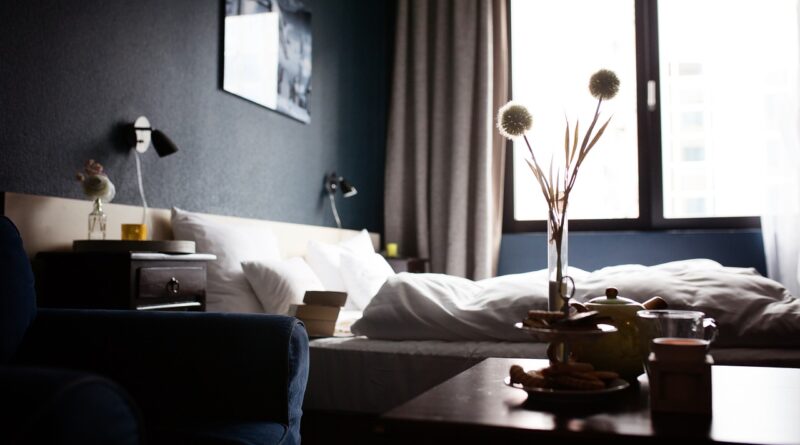 Hotels in Rhodes – Rhodes is a beautiful island located in the southeastern Aegean Sea and is one of the most popular tourist destinations in Greece. It boasts of numerous hotels that cater to the diverse needs of visitors.
One of the most popular areas for hotels in Rhodes is the medieval town of Rhodes, also known as the Old Town. This UNESCO World Heritage Site offers visitors a unique experience with its narrow streets, ancient architecture, and stunning views. Many of the hotels in this area are housed in traditional buildings and offer visitors a taste of the island's rich history.
Another popular area for hotels in Rhodes is the resort town of Faliraki, located on the east coast of the island. This area is known for its long sandy beaches, crystal-clear waters, and vibrant nightlife. The hotels here range from budget-friendly options to luxurious five-star resorts.
For those looking for a more peaceful and secluded holiday, the town of Lindos, located on the east coast of the island, is a great option. This charming town is known for its stunning beaches and picturesque whitewashed buildings. The hotels here are typically smaller and offer a more intimate experience.
No matter where you stay in Rhodes, you're sure to have an unforgettable holiday. With its beautiful beaches, rich history, and warm hospitality, this island is a must-visit destination for anyone planning a trip to Greece