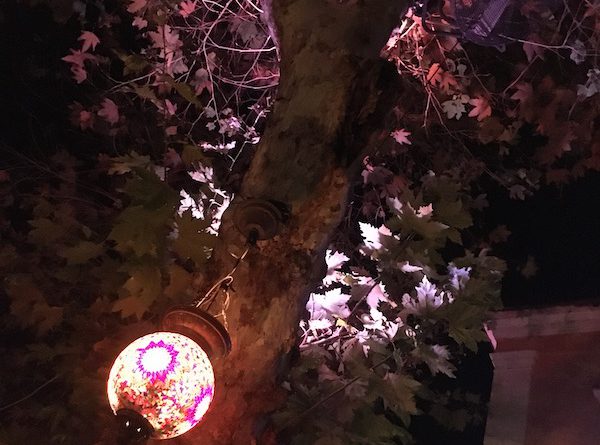 Premises in Rhodes: For many people , Rhodes means sun , sea and beautiful beaches . For other Rhodes it is crunchy salads, olives and feta. But Rhodes is also music, entertainment and dance. The nightlife of this island is famous all over Greece . If you are wondering how to spend your holiday evenings on this island, well, you are spoiled for choice. Rhodes has practically everything to offer you during your stay. From romantic walks along the beach or evenings in one of the many bars or clubs on the island. When you are in Rhodes, you get the impression that the city never sleeps. When the sunset gives way to darkness, Rhodes begins to experience the night. No other island in Greece offers as many alternatives as Rhodes . Rhodes nightlife has a lot of exciting alternatives to offer and you soon realize that there is not only variety but also reasonable prices, suitable for every budget. Visit our curated list of recommended Restaurants here.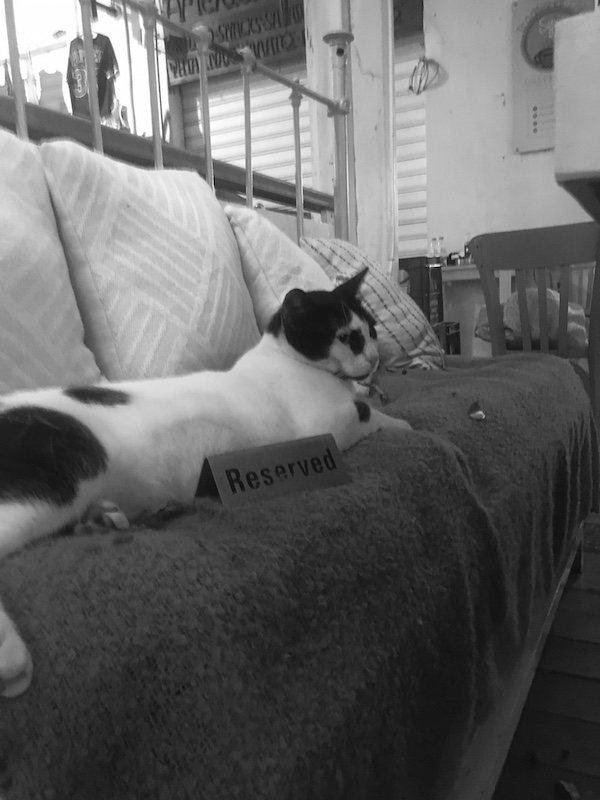 Premises in Rhodes
Tourists of all nationalities, ages and characters spend their nights enjoying a refreshing drink in one of the many bars in Rhodes, Lindos, Trianda and Faliraki. In these places music of all kinds is played, from live music to rock and roll, from disco music to Greek and pop music. Don't worry about arriving too late, as the real nightlife in Rhodes starts very late! For those who do not like clubs or who appreciate a break to do something more relaxing in the company of friends, there are two cinemas in Rhodes city, Metropole and the Palace which show recent and archival films. All films are in their original language with Greek subtitles.
For those who want to get close to Greek music, Rhodes ' Buzouki clubs offer live Greek music every night. In these places you will find local people having great fun: for women the evening dress is a must, for men it is a full wallet! An evening in a Buzouki can in fact be quite expensive: between 100 and 350 euros for 1 or 2 bottles of wine plus the cost of flowers (to be thrown to the singers as a sign of appreciation). Unfortunately, for various reasons, breaking dishes is no longer allowed, but bouzouki is still an exciting place, especially for those who like to spend their money fast!
And for those looking for a different kind of excitement, there is a Casino in Rhodes Town, which spreads out its 3500 square meters in over 2 floors of surface. Upstairs you will find the private lounge which is accessed via a lift located in the VIP room on the ground floor. The ground floor, on the other hand, houses most of the tables and machines: 30 tables and 300 machines in total. The casino remains open 24 hours for slot machines while the tables are open from 20:00 to 5:00 and on weekends from 13:00 to 5:00. The Casino Gran Hotel delle Rose is located next to Elli beach in Rhodes city. Good luck!